Project Management Features
Streamline project workflows, enhance collaboration, and deliver exceptional results for your organization.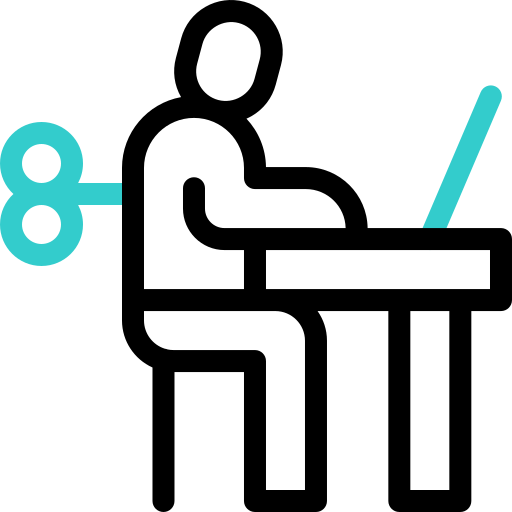 Manage Tasks
Easily create and organize tasks, ensuring nothing falls through the cracks. From individual to team tasks, our intuitive interface makes task organization seamless.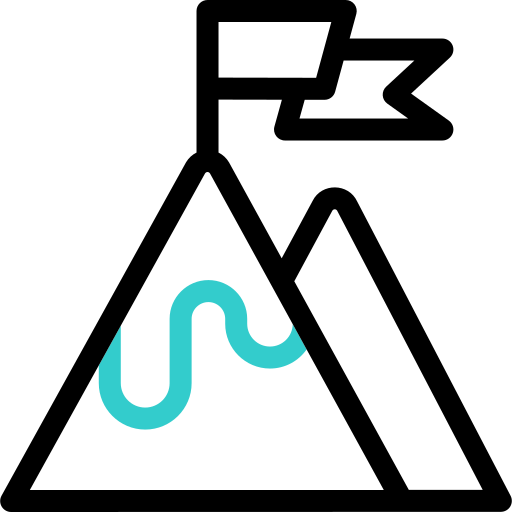 Create Milestones
Plan, track, and achieve project milestones efficiently. With our powerful features, you can ensure project success by setting clear milestones and staying on top of progress.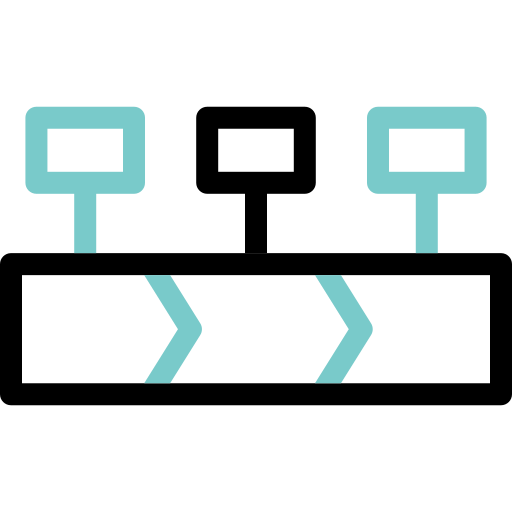 Project Timelines
Effectively plan and manage project timelines for successful project execution. With our powerful features, you can create realistic timelines, monitor progress, and ensure projects are completed on schedule.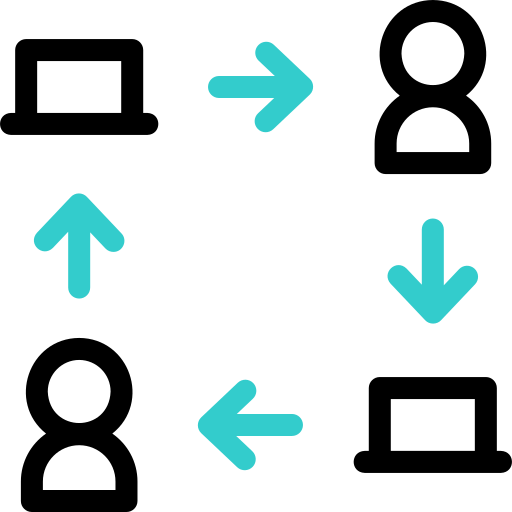 Add Predecessors
predecessors are tasks that must be completed before another task can begin. They represent the logical relationships between tasks and help define the sequence in which tasks should be executed to achieve project objectives efficiently.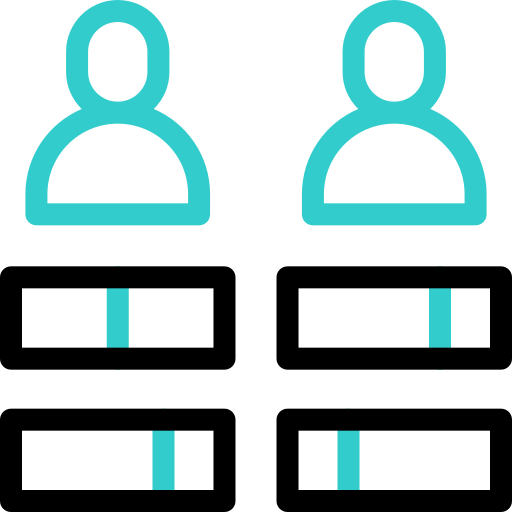 Map Skillset
By identifying the required skills and competencies for each project task, you can ensure that the right team members with the appropriate expertise are assigned to the project.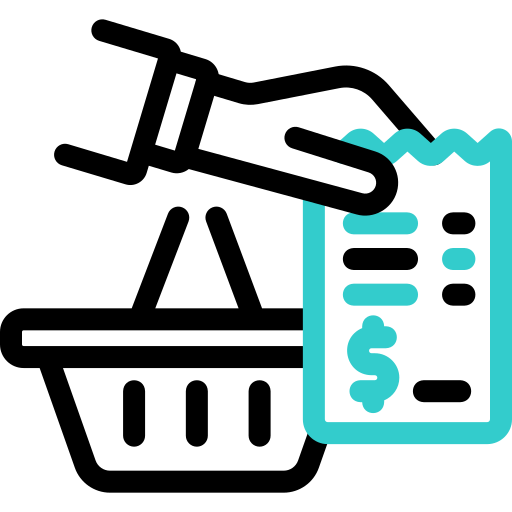 Project Billing
Clients can be billed according to the time-spent by each resource working on the project maintaining transparency and accountability.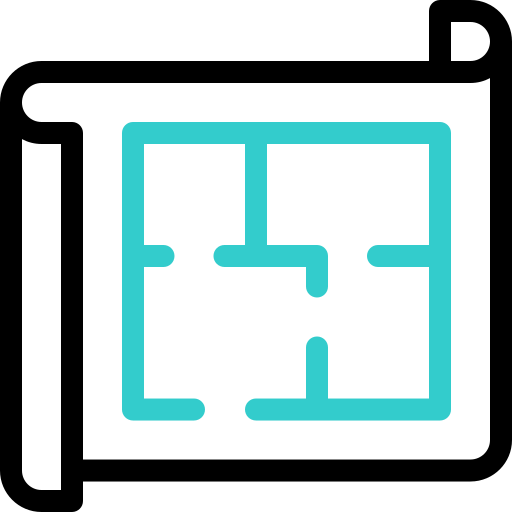 Task Buckets & Project Areas
Group related tasks or project components together for better organization and management. They help break down complex projects into manageable parts, making it easier to plan, assign, and track progress.


Budget Allocation
Monitor your budget throughout the project and compare actual expenses against the allocated budget.


To-Do's
Stay organized, focused, and productive with to-do lists. Say goodbye to scattered tasks and missed deadlines, and hello to a more streamlined and effective way of managing your daily tasks.
A Complete Project Management Solution
Simple Pricing - Designed For All
No hidden fees. Cancel anytime.
All Features Included + 31%OFF
Enterprise
₹549
₹795
user/mo
Billed Monthly
7 Days Free Trial
Buy Now
HRMS
Timesheet & Payroll
Project Management
CRM
Accounting & Finance
Employee Monitoring
Frequently asked questions
Join ORGTraq today and revolutionize the way your business operates. Discover the power of innovation, compliance, and efficiency all in one platform!
A user is an employee added to the platform. Client and vendor if given login access are also considered as a user.
Every add, update, delete including every file upload, download, delete & view are considered as usage in ORGTraq.
Yes, You can have a 7 Days Free Trial with access to all the features.
No, you need not provide any credit card details to access the free trial.
Yes, sure you can book an online demo as per your schedule, and one of our teammates will be happy to show what ORGTraq can do for you.
There is no limit to the number of users you can add to your account.
No, the package includes all features in it. However, a super admin user in your account can enable or disable a feature according to the user's work role.
ORGTraq is a cloud-based software. You can simply access the software online and log in to your account using the login credentials. However, the employee monitoring will need an application to be installed. You can install the ORGTraq employee monitoring software from the install button available after logging in.
Every file that is uploaded into the account is considered as document storage.
We may not do customized software but, we will do our best to accommodate your needs into the software.
Your data is safe with 128-bit encryption and a 99.9% uptime guarantee. View More
Yes, we back up your purchase with a pro-rated basis free cancellation & no questions asked policy.
We accept all UPI, Wallets, Credit Card, Debit Card & Net Banking methods for payment.
You can add a user by adding an employee from the "Manage Employees" section on your dashboard.
Get free for 7 Days
Enable seamless collaboration between different departments of your business, increase productivity and efficiency.
Free 7 days trial. No credit card required
Easy to use. Anywhere, Anytime.
The intuitive mobile app allows employees and managers to learn how to use the app quickly.